22 Great Book Subscription Boxes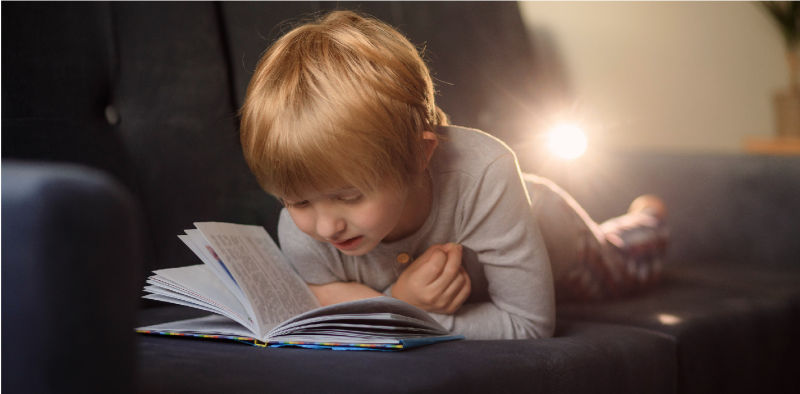 You can never have enough to read! These boxes cover a huge variety of options including board books for babies, curated new releases or thematic collections, collectible comics, and books for adults and young adults.


---
---
Want to share a suggestion? Send it to katie@kidsoutandabout.com.
---